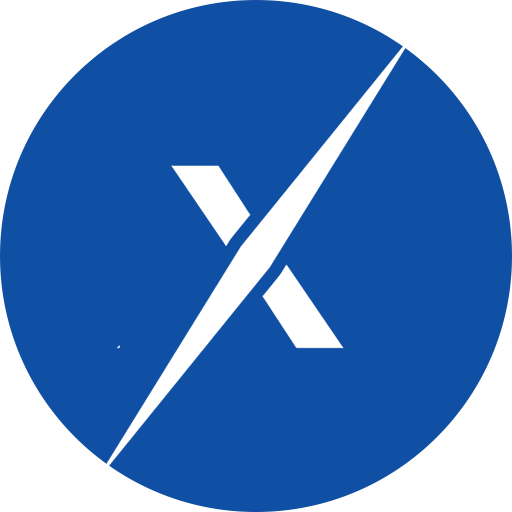 2020 CHIEF OFFICER AWARDS WINNERS
Public Company
Chief Information Officer
Chris Bjornson, Accenture Federal Services
Chief Operating Officer
Brian Sandager, Cerner
Chief Financial Officer
Alison Harbrecht, GDIT
Chief Marketing/Communications Officer
Roela Santos, SAIC
Chief Human Resources Officer
Tammy Heller, Perspecta
Chief Technology Officer
Charles Onstott, SAIC
Chief Growth Officer
Craig Reed, Serco Inc.
Private Company
CISO
Brian Neely, AMERICAN SYSTEMS
Chief Operating Officer
Charles Beard, Guidehouse
Chief Financial Officer
Bruce Crowell, SOSi
Chief Technology Officer
Allen Badeau, NCI
Chief Growth Officer
Mike King, Peraton
Government
Chief Acquisition Officer
Harrison Smith, Internal Revenue Service
Chief Information Officer
Maria Roat, Small Business Administration
Chief Data Officer
Eileen Vidrine, U.S. Air Force, Department of Defense
Chief Technology Officer
Robert Brown, US Citizenship and Immigration Services (DHS)
CISO
Garth White, U.S. Department of Homeland Security Science & Technology
Lifetime Achievement Recipient
ABOUT
THE CHIEF OFFICER AWARDS
WashingtonExec's annual Chief Officer Awards recognize the most impactful and innovative executives in government and industry sitting in the C-suite. The awards aim to fill a gap in the market of showcasing the technologists, security experts and business leaders making waves in government contracting from both sides of the sector.
Rather than highlighting CEOs, the Chief Officer Awards will find the chief data officers, chief information security officers, chief operating officers and so on, leading their organizations with innovation, expertise and thought leadership. This is a one-of-a-kind event on the Beltway, with focus on those demonstrating real, positive GovCon leadership.
Presenting Sponsor
[forminator_form id="2366"]