WHERE
The Ritz-Carlton
1700 Tysons Blvd
Tysons, VA 22102
WHEN
May 20, 2020
11:00 am – 2:00 pm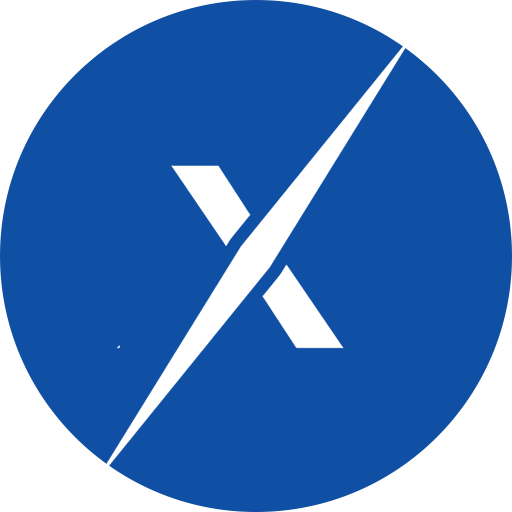 2020 CHIEF OFFICER AWARDS CATEGORIES
Public Company
Chief Operating Officer
Chief Financial Officer
Chief Marketing/Communications Officer
Chief Security Officer
Chief Human Resources Officer
Chief Technology Officer
Chief Growth Officer
Chief of Staff
Private Company
Chief Operating Officer
Chief Financial Officer
Chief Technology Officer
Chief Growth Officer
Chief of Staff
Government
Chief Information Officer
Chief Data Officer
Chief Technology Officer
Chief Acquisition Officer
Chief Human Capital Officer
CISO
The nomination deadline is
Friday, March 13 at 5 pm
President / C-Suite Executive / Board Director
President/ C-Suite Executive/ Independent Director
ABOUT
THE CHIEF OFFICER AWARDS
WashingtonExec's annual Chief Officer Awards recognize the most impactful and innovative executives in government and industry sitting in the C-suite. The awards aim to fill a gap in the market of showcasing the technologists, security experts and business leaders making waves in government contracting from both sides of the sector.
Rather than highlighting CEOs, the Chief Officer Awards will find the chief data officers, chief information security officers, chief operating officers and so on, leading their organizations with innovation, expertise and thought leadership. This is a one-of-a-kind event on the Beltway, with focus on those demonstrating real, positive GovCon leadership.
Sponsors
Interested in sponsoring the 2020 WashingtonExec Chief Officer Awards?