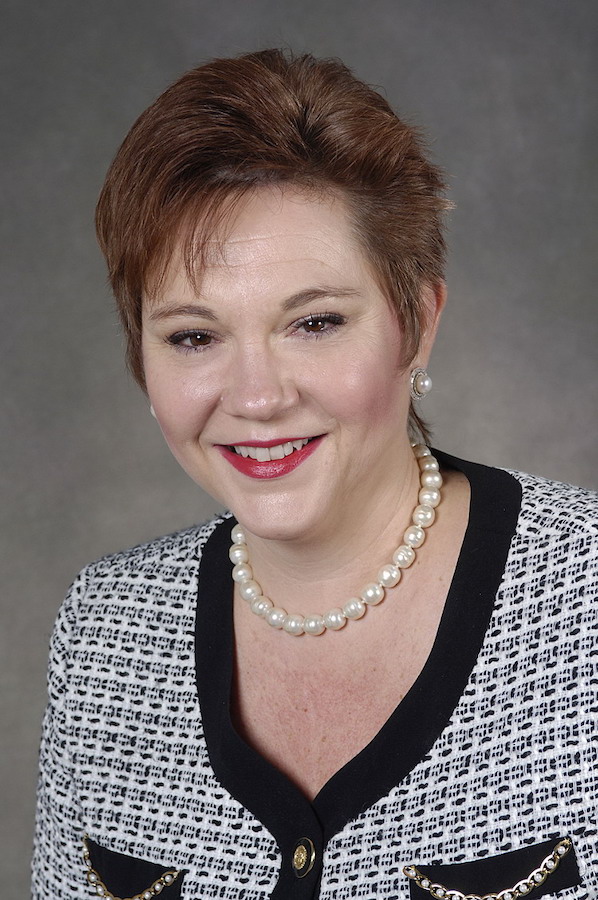 Pamela A. Drew, PhD
President/ C-Suite Executive/ Independent Director
Dr. Pamela (Pam) Drew is a globally focused P&L executive with a distinguished career path that included top-level executive positions with Boeing, Northrop Grumman, TASC and ITT Exelis. During her 28 year career, she led large scale multi-billion dollar P&L operations in aerospace & defense, high technology R&D and technical services with an emphasis in computer science such as data analytics, cyber security and digitally enabled or enhanced operations. Her career highlights include generation of multi-billion dollar contract awards through innovative application of advanced technologies, often in very short time horizons, for customers in the military, global/homeland security, civil and commercial aviation markets. Pam is also a nationally recognized expert and has been a member or chair of various advisory boards including at the National Academies of Sciences, Engineering and Medicine.
Pam is now serving as a Director of Serco, Inc., a wholly-owned subsidiary of Serco Group plc, a $5 billion international business that helps transform government and public services around the world. She is also serving as a Director on the proxy board of Ultra Electronics Secure Intelligence Systems, a wholly-owned subsidiary of Ultra Electronics, a $1 billion international business which operates in aerospace and defense, security and cyber, transport and energy markets.
Pam's current non-profit director roles include serving as the President of the Board of Trustees for the United States Air Force Museum Foundation, a member of the Board of Directors of the University of Washington Applied Physics Lab, a member of the University of Colorado, Boulder Strategic Advisory Council, and a member on the Advisory Council to the Johns Hopkins University Carey Business School.
Pam earned her B.A. in Mathematics, M.S. and Ph.D. in Computer Science from the University of Colorado, Boulder where she was recognized in 2004 with the Distinguished Engineering Alumni Award and in 2015 with the George Norlin "Outstanding Alumni" Award. Pam is a National Association of Corporate Directors (NACD) Governance Fellow and holds NACD certifications in Directorship and Cyber Security Oversight. She is also a member of Women Corporate Directors (WCD).