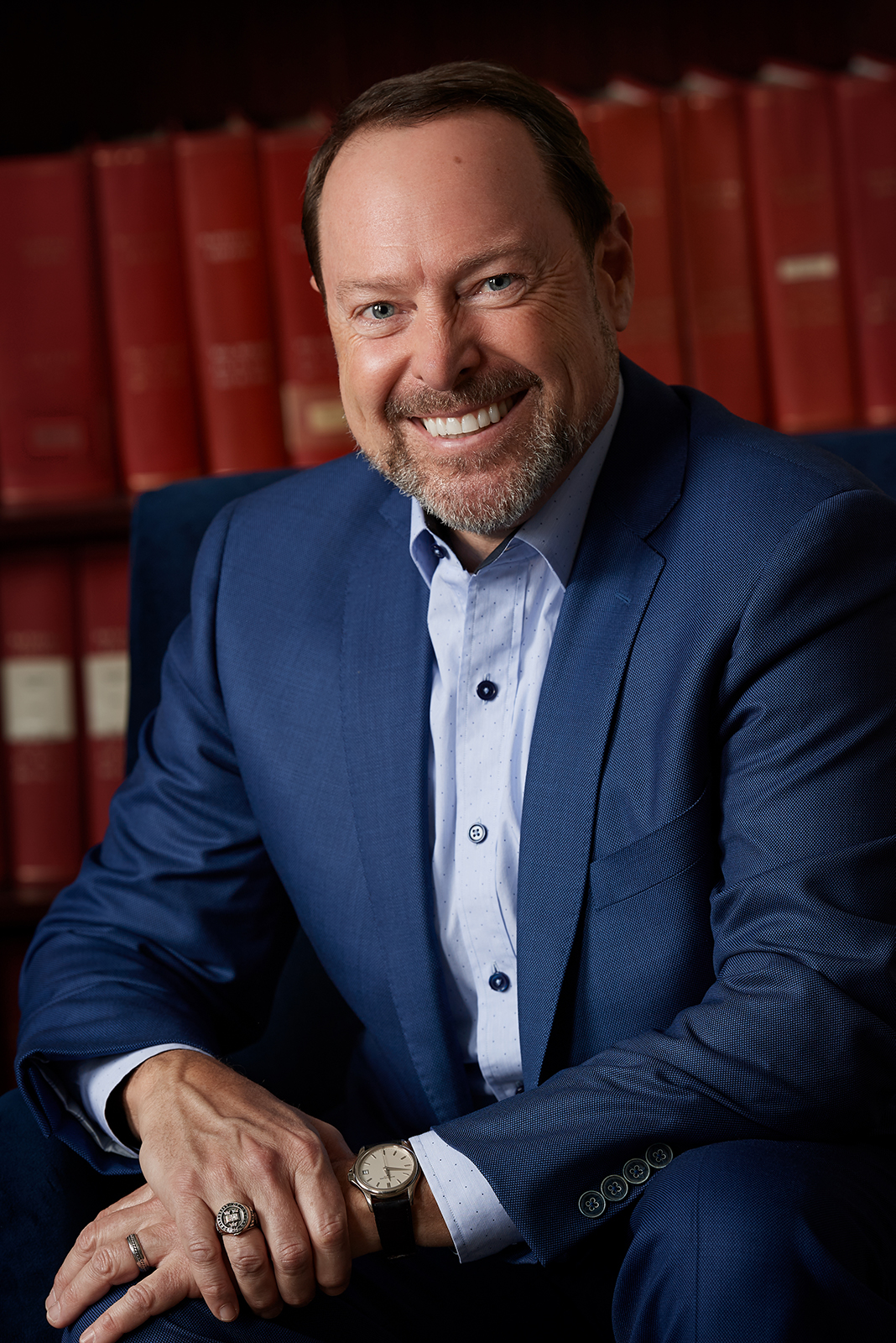 John Hillen
CEO of EverWatch Corporation
The Honorable John Hillen is a business leader, public policy intellectual, former high-ranking US government official, and decorated combat veteran. He currently serves as the CEO of EverWatch Corporation, a mid-sized defense technology services firm.  He is also an independent director of several companies in the defense, energy, and technology sectors.
Dr. Hillen is a two-time winner of the Fed100 award and has been named one of the 100 most influential business leaders in the Washington DC area.  He was the Chairman of the Professional Services Council from 2012-13.
An award-winning business school professor and noted leadership and strategy thinker, he writes a regular column for Washington Technology magazine and Forbes.  His latest book, What Happens Now? Reinvent Yourself As A Leader Before Your Business Outruns You was selected as one of the top business books of 2018 by Soundview Executive Books and is in its second printing.    From 2013 – 2018 he taught strategy and leadership in the MBA program at George Mason University and was twice voted the Outstanding Professor in the program by the students.
He was the President and CEO of Sotera Defense Solutions from 2007-2013, a firm that he took public in one of the few successful IPO's in the American economy in 2009.  The IPO won the ACG National Chapter "Deal of the Year" award.  Sotera was also named Contractor of the Year (>$300m) at the 2012 GovCon Awards.
Prior to Sotera, Dr. Hillen served as the Assistant Secretary of State for Political-Military Affairs in the George W. Bush administration. He was unanimously confirmed by the Senate. Prior to his appointment, John was the first President of CGI Federal, and the president or COO of several other technology firms in the defense and financial services sectors.
Before his business career, Hillen served for twelve years as a reconnaissance officer and paratrooper in the Army.  He was awarded the Bronze Star medal for his actions in combat in the Battle of the 73 Easting in February 1991 in Iraq.  He was the military advisor for the original World War II Call of Duty video games from Activision.
Dr. Hillen is the author of several books and scores of journal articles on leadership, strategy, and international security affairs.  He graduated from Duke University, holds a master's degree from King's College London, a doctorate from Oxford, and received his MBA from the Johnson School of Management at Cornell.