2022 Chief Officer Awards
Winners
Lifetime Achievement
Mac Curtis will be honored with a lifetime achievement award at the 2022 Chief Officer Awards. He will be inducted by Greg Baroni.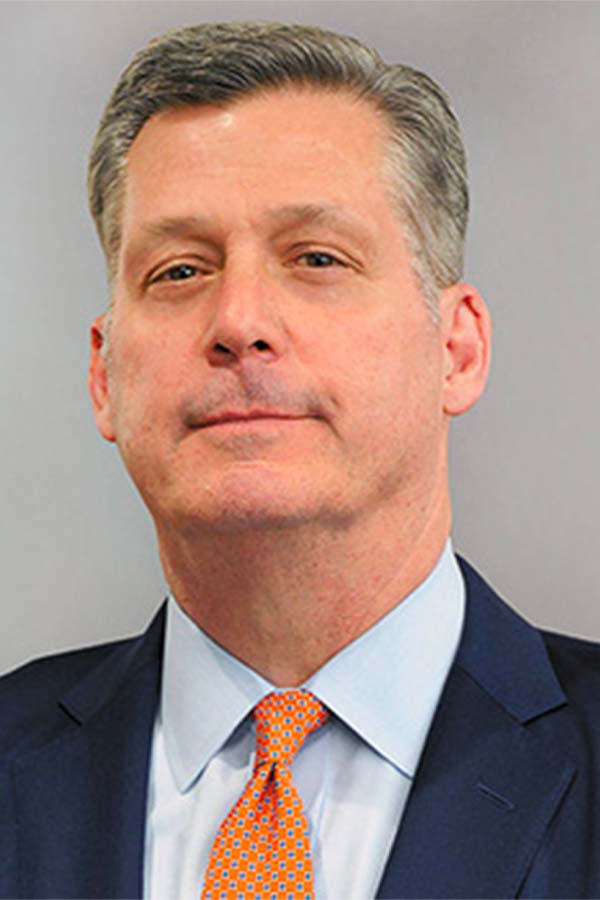 Public, Private, & Government
ABOUT
THE CHIEF OFFICER AWARDS
WashingtonExec's annual Chief Officer Awards recognize the most impactful and innovative executives in government and industry sitting in the C-suite. The awards aim to fill a gap in the market of showcasing the technologists, security experts and business leaders making waves in government contracting from both sides of the sector.
The Chief Officer Awards will find the chief data officers, chief information security officers, chief operating officers and so on, leading their organizations with innovation, expertise and thought leadership. This is a one-of-a-kind event on the Beltway, with focus on those demonstrating real, positive GovCon leadership.