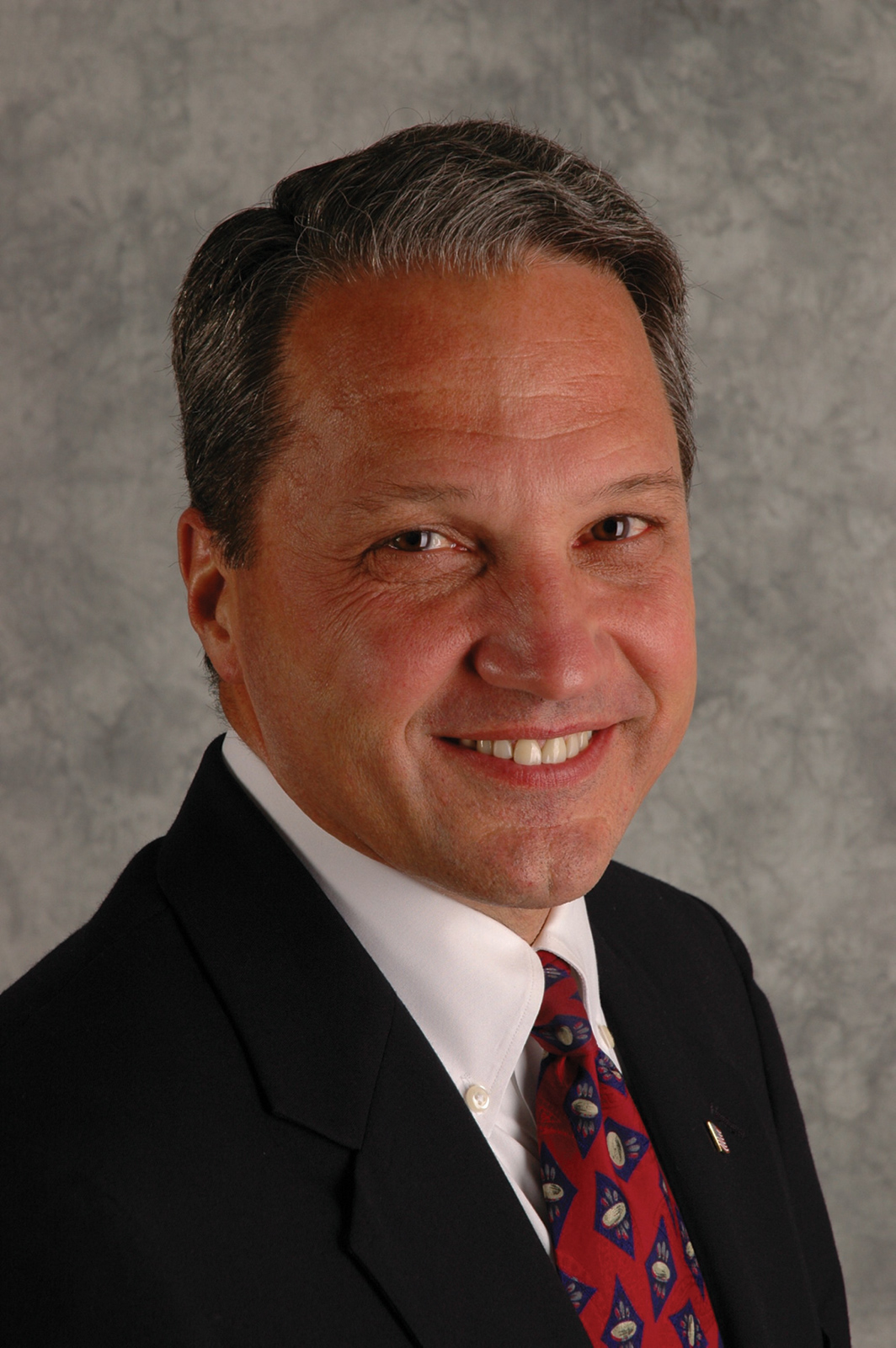 William C. Hoover
Lifetime Achievement Award Recipient
William C. Hoover has been a leader in the information systems and services market sector for the past forty years. Mr. Hoover joined AMERICAN SYSTEMS in June 2005 and, until his retirement as President and CEO on July 31, 2014, led the development of the corporate Vision/2019 and strategy providing the focus for the company's continued growth as a privately-held, employee-owned company. Following his retirement, Mr. Hoover remained on the company's Board of Directors and was elected Chairman of the Board at the company's annual shareholders meeting on September 15, 2014. In addition to his role as Chairman, he also is a member of the Board's Audit & Finance and Human Resources Committees and he is Chairman of the Board's Nominating and Governance Committee.
Before taking the helm of AMERICAN SYSTEMS, Mr. Hoover served as President and COO of Dynamics Research Corporation, where he led the development of the company's business growth strategy, focusing on maximizing return to shareholders by delivering documented and repeatable business solutions in identified strategic business areas.
Prior positions held by Mr. Hoover include President and Chief Executive Officer of FutureNext Consulting (FNC), a commercially-focused systems integration and consulting services company; Senior Vice President of Oracle Service Industries; Executive Vice President of BDM International, Inc.; and President & COO of PRC, Inc. Mr. Hoover began his civilian career as a product engineer for Ford Motor Company.
Mr. Hoover also founded WCH Enterprises (WCHE), a consulting firm, serving mid-tier companies in transition, where he used his significant and successful experience to manage dynamic organizational change while simultaneously building shareholder value.
Mr. Hoover is a veteran officer of the U.S. Navy and graduated from the U.S. Naval Academy with a Bachelor of Science degree in Aerospace Engineering. He is active in his industry and community and serves on several professional-/industry-related and Not for Profit boards, including: the NDIA, Board of Directors; the PSC, Executive Advisory Board; and the U.S. Naval Academy, Class of 1971, Board of Trustees. Mr. Hoover has also served on the TechAmerica/Public Sector, Board of Directors; Electronics Industry Association, Board of Governors; AFCEA International, Board of Directors; Marymount University, Board of Trustees; Marymount University/School of Business Administration, Board of Visitors; and the Board of Directors, Northern Virginia Family Service, among others. Additionally, he served as Chairman of the Northern Virginia Family Service Road to Independence 2014 Gala, and he has served as Co-Chairman of Leukemia Society of America, National Capital Region's Gala Fundraiser in 1996 and 1997 and was a member of the George Washington University/Loudoun Campus, Board of Advisors.